The US Sailing has selected the race of the Chicago Yacht Club as the event for qualifying to the Offshore World Championship organized by World Sailing. It is going to be the inaugural edition to be held in the month of October in 2020 along with the Middle Sea Race sponsored by Rolex. This race is set to occur at Valletta in Malta.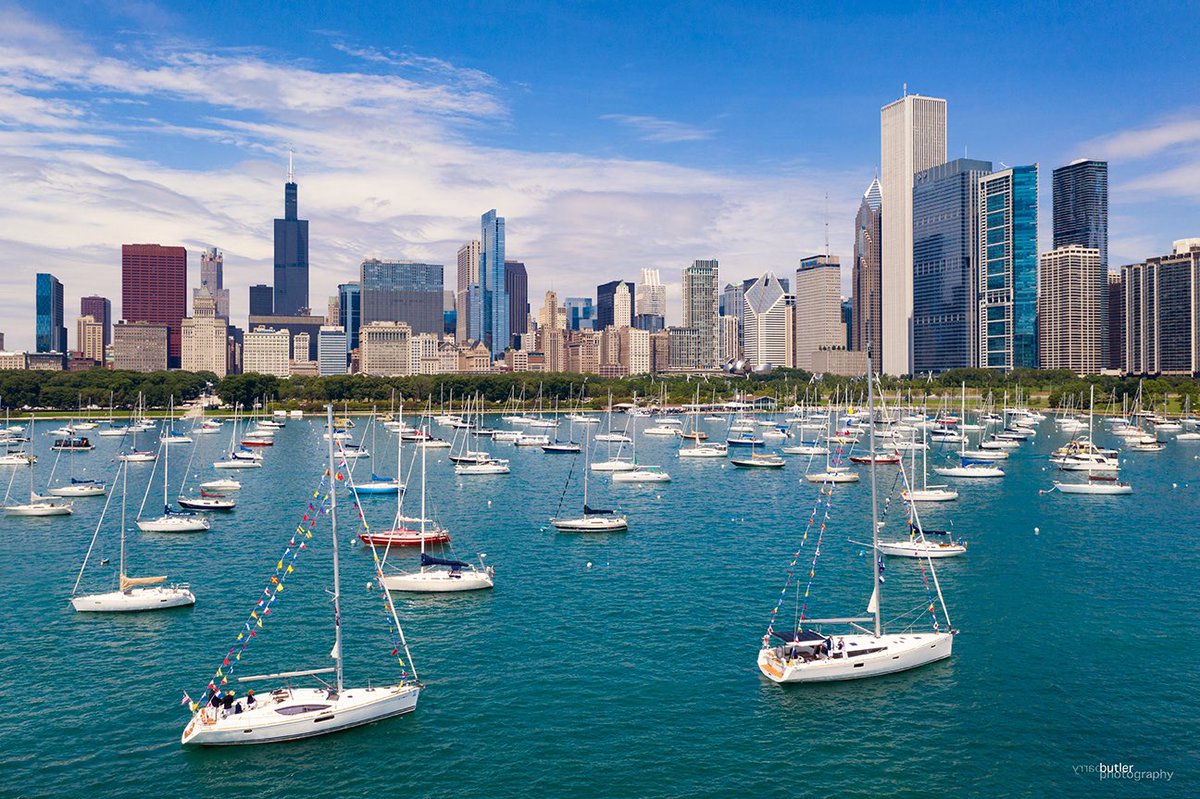 The format is going to be a mixed competition with two persons and the boat that has been selected for the US Qualifier race is the J/88. A special division for the Mackinac Race will be there for the Mixed Double Handed Offshore discipline. This division will be applicable for both ORC Fleet J/88 and fleets that are made of one design in the 112
th
edition. The competitors need to complete a distance of 289nm to reach the finishing line. The teams that are not mixed are also allowed to take part in the championship but they will not get the eligibility for qualifying to the Offshore World Championship.
Six boats will be available for the charter
but the teams have the liberty to bring their own as well. Specialized equipment for safety measures and restricted choices for the sail will be applied for all the participants for the class. The USA entry for the championship in 2020 will be selected from only the eligible teams that are competing at the discipline of Two Mixed Person. The recent 112
th
edition of the race will take place on July 17
th
and 18
th
this year.
The measurement, equalization, and inspection required for the process of starting
the boats and sails have been done and the full list of the necessary safety equipment for the participants will be mentioned shortly in the Notice of the Chicago-Mackinac Two Mixed Person race discipline.