Australian Sailing Team's members have arrived at Mallorca, Palma's coastal town. Here, they are going to prepare for the first classes event of European Olympic, this season. This is the fiftieth Trofeo SAR Princess Sofia and they will compete against elite sailors across the globe.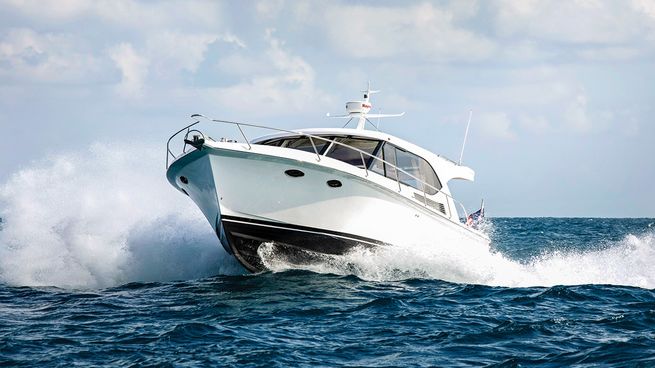 It is going to be held from 1st to 6th of April on the Mediterranean which is little over a year out from Tokyo Summer Olympic Games of 2020, the Australian team containing 25 sailors are representing across 6 different classes. Mat Belcher, skipper of Men 470 is the most experienced one. He has delivered silver and gold Olympic medals from 2016 and 2012 Games, respectively. He had been chewed over by Will Ryan in the former.
Jamie, Ryan's sister has Olympic experience, too. She made her debut in the year 2016 in the category of Women's 470. Thereafter, she made a successful switch to 49erFX as Tess Llyod's crew.
It is common for any sport, there are 2 sets of brothers among the crews, a sister and a brother, sibling and cousin, Lisa, Paul Darmanin, and Jason Waterhouse. Lisa Darmanin and Jason Waterhouse, the successful sailing cousin was the winner of silver in the Olympics 2016, in Narca 17. Paul, the Darmanin's brother is going to join them in Palma along with Lucy Copeland, his crew.
Lachy and David Gilmour, the brothers have robust sailing genes. Peter, their father is a veteran of the American Cup and a 4-time winner of World Match Racing Tour. These two brothers different campaigns in 49er but since then they have joined forces, while Will and Sam Phillips, the brother have been partners in sailing for a long time, now.
Iain Murray, the Performance Director of Australian Sailing said that this is kind of an exam for them as it is the first event of the European season.