The ocean nearer to Marblehead witnessed a total of ten fleets that came together for the 2019 edition of Helly Hansen NOOD Regatta as part of the Marblehead Race Week. All the fleets were of one-design racing boats. The teams battled for getting the top honors amidst shifting currents and light winds. There is also a chance for the winner to earn a trip to the Virgin Islands of Britain to participate in the NOOD Caribbean Championship in late of October. The entire championship will be sponsored by Sunsail.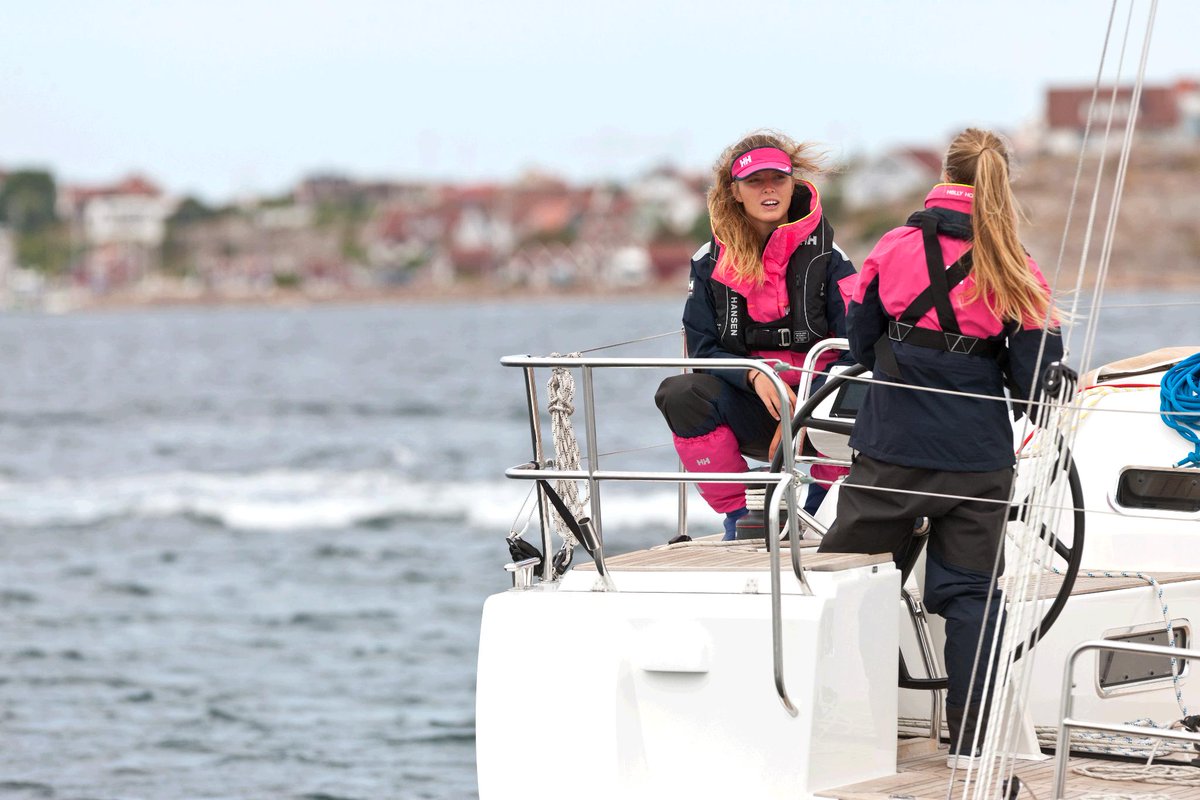 Erica Beck Spencer, a participant, was seen to be controlling her Sea Bags Sailing Team for women's boat. They were competing with a pair of firsts to lead the fleet for J/24 after racing for the first day. Erica, along with her crew Jess Harris took the initiative to put the team together after they all participated in the World Championship 2014. She stated that she and her crew were annoyed to see that only two all-female teams were competing. Jess and Erica also thanked Seabags for sponsoring them and it has been really a great journey for them as well.
The Sea Bags Sailing Team for Women has four crewmembers and they are all from Maine. This is the fifth season that they are sailing together. All the four crewmembers are aiming to reach the zenith at the World Championship for J/24 that is to be held in Miami this year.
Hilary Noble who is a tactician said that there was a moment in between the race when they realized that they have learned so much and most importantly together. She also said that they try to take up something from each of the races they have participated so to make themselves better in the future. This is the reason why they love sailing sport so much. Moreover, they love to sail together.