Abelin has won the sailing crown in North America for the third time. You might have seen pictures of Bob Abelin as he poses by the Blue Pearl along with his trophy. This was the win that he achieved in 2014 at San Juan. It was the 21st North American Championship that was held at Oak Harbor in Washington.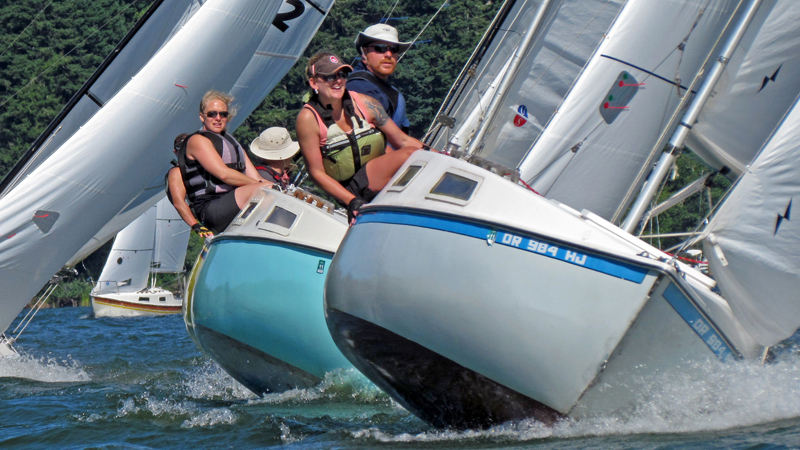 In that competition he had won the first place along with his crew in the category of All Sails. It has been the second time that Abelin has won the race as the first time was in 2010 when the race had been at Canyon Ferry Reservoir.
Bob is known as the skipper of the sailboat called Blue Pearl. He sailed with his father Terry and brother Jeff at the time when they capture the title in Lake Newell, being part of the Glenmore sailing club. Bob has gained considerable experience now, having won at the Canyon Ferry lake once and then at Oak Harbor. The last competition saw him race against 25 other competitors and the race went on for two days.
Abelin at the age of 40, has won four out of the six races and was placed second two other races which tallied to 8 points to give him a dominant victory, and a great prize of a week's Scotland bareboat charter. Abelin states that he and his crew did well and it was fun heading out of the country and doing sailing in real terms. If you ask him about his sailing career, the native from Helena says that it would be forty years as he and his brother had grown up sailing with their parents and racing is something that he started twenty years ago. The recent boat that he sails in has been his for the last ten years till now.